In our regular series, we are profiling key members of The Icehouse team, so our wider network of alumni, current programme and workshop participants, partners and friends get to know us better. Meet Eamon King, our new South Island Customer Growth Partner at The Icehouse.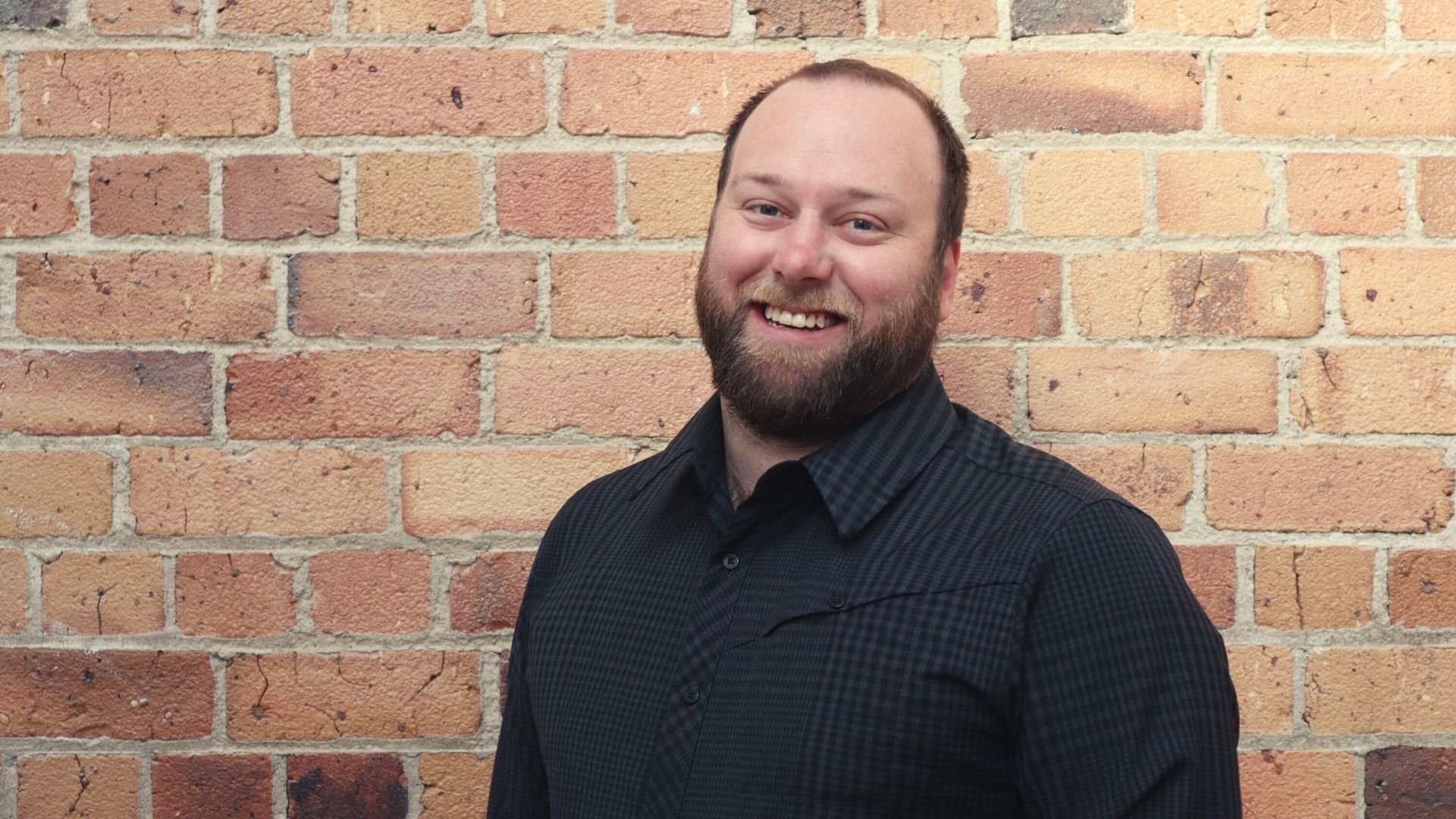 Providing greater support and opportunities for businesses in the regions has been at the top of The Icehouse's agenda for a while now, and Eamon's arrival is a significant step forward in that ambition.
Based in Christchurch, a Cantabrian by birth, a business owner and experienced recruiter, Eamon is the perfect fit for The Icehouse network. 'I am looking forward to meeting business owners and being able to help them. Having been in a similar situation to them, I look at what The Icehouse does and think, 'I wish I had that during my business journey'. That is what I am most looking forward to, providing those solutions to business owners,' he says.
Addressing a regional need
There's the entrepreneurial streak there, too. Eamon had his own online furniture store for four years from 2016. With that, comes an appreciation of the challenges facing owners and managers.
'I closed that company recently as I wanted to spend more time with my family. I have a pretty good grasp on how tough it can be – experiencing the highs and lows – but also an awareness of the importance of building good relationship networks and finding ways to clear common and not-so-common obstacles in business.'
With six years in the recruitment business, he's also aware of South Island organisations' most pressing issues. 'There's a lot of talk around a skills-shortage away from Auckland, and the need for businesses to be more creative in how they recruit and retain talent.
'That's an area I am keen to explore through our programmes, workshops and coaching services. I know there's real value to be had there for the region's businesses.'
Originally from Timaru, Eamon gained his BSc in Science and Psychology at The University of Canterbury and, like many of The Icehouse team, he's travelled extensively – so being the South Island Customer Growth Partner really isn't too daunting.
Best route for success
He has swum with sharks in Thailand and skied and snowboarded around Europe. And when he's not whizzing down mountains, he's climbing up them. 'I walked the Inca Trail to Machu Picchu in Peru. It was October 2019; it goes up way higher than Mount Cook. We had to train for the lack of oxygen, so it was a good challenge!'
Finding the best route for business success doesn't always mean following the most direct path. It requires plenty of structure and strategy, sometimes a large slice of luck, and often involves thinking outside the box.
'I love the innovative and creative ways The Icehouse goes about helping businesses. That resonates with me – trying to find new ways to solve problems. I don't think there are any barriers that can't be negotiated.'
Welcome, Eamon!
For information on how capability building programmes, workshops and advisory can help your business, click here.
For more business ownership and leadership advice, check out more of our blogs.
For more Staff Profiles, check out our Team page.