In our regular series, we are profiling key members of The Icehouse team, so our wider network of alumni, current programme and workshop participants, partners and friends get to know us better. Meet Chris Michaels, Customer Growth Partner at The Icehouse.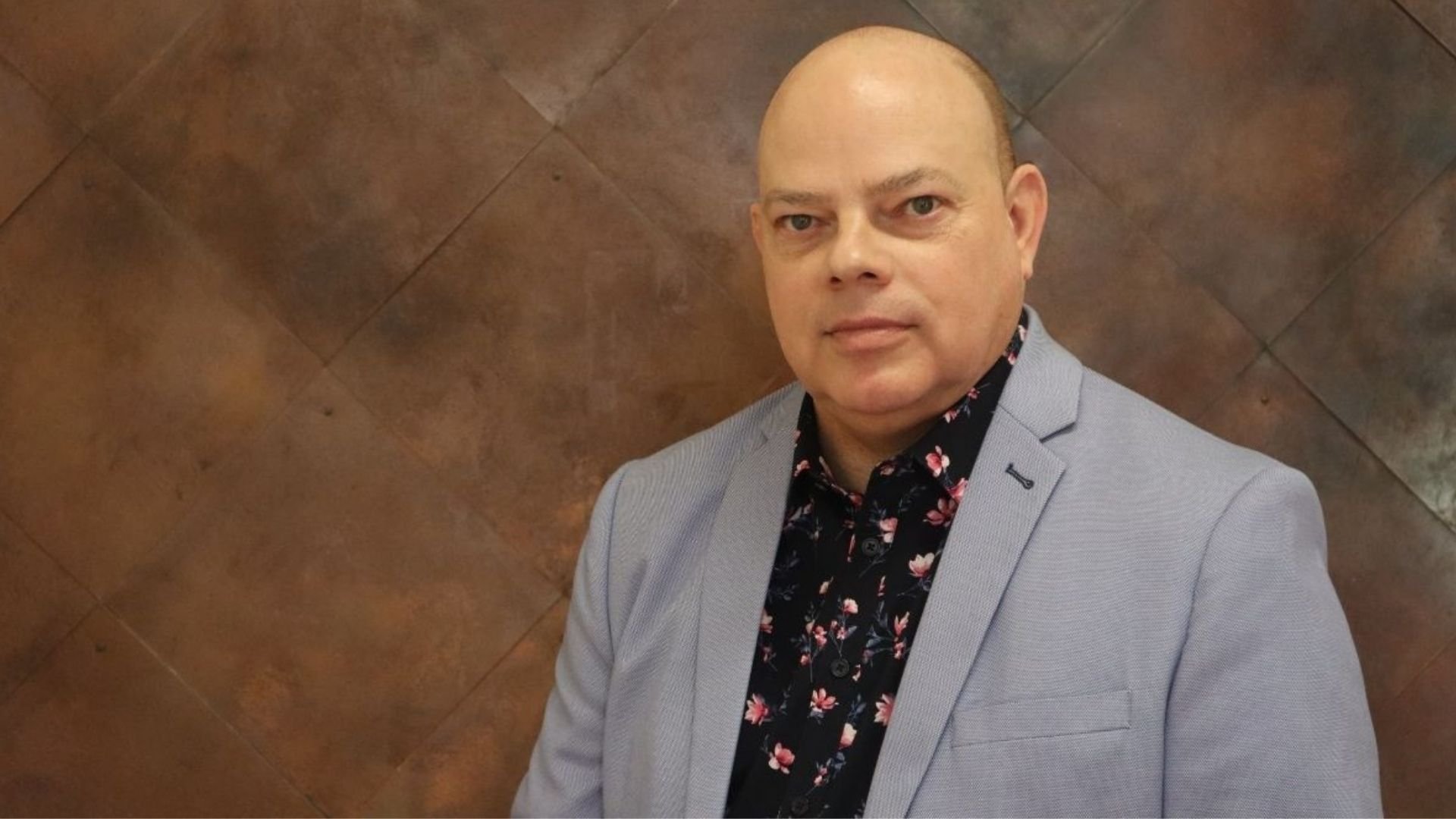 Chris has been with The Icehouse since early 2019. He has got to know every metre of State Highway 1 many times over, as one of our most-travelled team members. 'My regions include Wellington, Manawatu, Palmerston North, Levin, West Auckland, and the Auckland North Shore from Albany all the way up to Whangarei. Sometimes further!' says Chris.
Initiating creative solutions
Having lived in Shanghai, Wellington, Melbourne and the USA previously, he's well used to a life on the road. 'Engaging with alumni to give them a superb Icehouse experience and creating learning opportunities for new customers is what motivates me. It's not just about the Smartfuel points!'
Chris and The Icehouse are an excellent match-up as both revel in the creative process – putting the right capability development solution in front of the right individual, 'because The Icehouse has never taken a 'one size fits all' attitude to its offerings'.
'I enjoy helping such a diverse range of people. I might be in front of someone who owns a huge business one morning, and then a fast-growth or small husband and wife business the next.
'The majority are just really cool people and often they are not what you sometimes expect them to be. I like talking them through our products and working out what the best fit for them will be.'
That creative-thinking extends to Chris's other passions. With a strong grounding in the arts, Chris is a photographer by trade (he studied photography while living in San Francisco once returned to New Zealand he owned a professional photographic studio and printing laboratories and photographed some pretty famous people. He is also a talented amateur artist. 'I am trying to do enough of something to put on my own art exhibition.'
Before joining The Icehouse, he worked primarily in the marketing and advertising industries, applying his many skills to everything from radio to television production, and managing large-scale campaigns for various bespoke ad agencies nationwide.
'I was with NZ Marketing Association for four years, as sales manager there for a large part of that time. It was a role which is quite similar to this one – working alongside senior marketers and also with the Chartered Institute of Marketing, of which Marketing Association is an Asia-Pacific representative.'
Making a difference in the regions
Chris enjoys utilising his abundant people skills. 'I believe I'm good at reading people, empathising with them, discovering their needs, and then building relationships with them over time. Sometimes you have to take a different approach and it's fascinating how people communicate from region to region.
'In Auckland things are more direct and much more to the point and you don't want to waste each other's time. And Wellingtonians talk to you in a completely different way to, say, those in Levin. For example, in Levin you need to block out a couple hours with them, but you learn so much more about them, their business and the history. It's nice to mix it up between the territories and have different experiences,' he says.
'The events of 2020 have shown us that Kiwi businesses and business owners need all the help and assistance they can get. We have a large, trusted and dedicated network of facilitators, coaches and alumni at our disposal and there's no better time to use these resources and business support systems for experienced advice in alleviating issues or further accelerating business success. It's a pleasure to do what we can.' 

For the latest information around our programmes and workshops, click here.

For more business ownership and leadership advice, check out more of our blogs.

For more Staff Profiles, check out our Team page.